AVERAGE READING TIME ~ 5 MINUTES OR LESS
We turn you into a well-rounded and indispensable marketer for free
Get actionable advice and curated resources covering the five dimensions of data-driven marketing delivered fresh every Friday.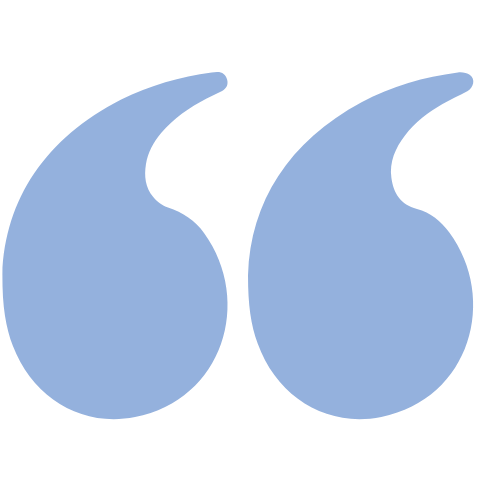 Data-driven businesses are 23 times more likely to acquire customers and 19 times more likely to be profitable than their analog competition.
MCKINSEY GLOBAL INSTITUTE
Stay relevant to your marketplace by using the Five Dimensions of Data-Driven Marketing
Drive targeted traffic to your website through effective marketing channels using up-to-date strategies.
Improve conversion rates through a dazzling user experience, optimizing landing pages, and persuasive messaging.
Implement accurate tagging to capture crucial data on all customer journey touchpoints.
Use analytics to uncover emerging trends, identify market-gap opportunities, and make smart decisions quickly.
Create comprehensive, easy-to-understand reports to visualize your marketing data.
Join 72,500+ readers and get weekly email updates from The Data Driven newsletter
TRUSTED BY BRANDS LIKE
TESTIMONIALS
Who reads our Data Driven newsletter?
Over 72,500 of the most savvy marketers, including those from Google, Salesforce, Semrush, HubSpot, Klaviyo, and more read our newsletter every Friday.
Their material is so thorough, so well organized it will inspire you to learn more and to think about how to improve the way you provide your own products and services.
Principal & Co-Founder of Think Go Big
I can confidently say that my monthly intake for my business has increased 110% after taking Jeff's classes this year. I offboarded a volatile client… and got 3 BETTER CLIENTS!!!!! So promise delivered!
Founder of Dalton Interactive
I see your brand identity almost like a seal-of-approval on websites across the marketing world. Your courses give marketers the tools to help their clients win. I imagine a world in which Niel Patel shits his pants because someone's taking over.
Head of Growth Marketing at Hevias
Who is this newsletter for?
This newsletter is for digital marketers who want to move away from one-dimensional tactics and become well-rounded marketers with skills across all five dimensions. So if you manage any of the following for your company or for your clients:
In other words, everything that has to do with marketing online, we cover weekly so you can be the most complete marketer in the room (and not become obsolete in an instant!)
DATA DRIVEN NEWSLETTER ARCHIVE
Read previous newsletters
Can (should) we use AI to create ads?
Historical UA data available until July 2024
Writing better AI prompts