INSTRUCTOR-LED GOOGLE ANALYTICS TRAINING COURSES
MASTER GOOGLE ANALYTICS 4 WITH OUR LIVE "DONE-WITH-YOU" INTERACTIVE TRAINING COHORT PROGRAMS CONTAINING OVER-THE-SHOULDER WALKTHROUGHS BY THE EXPERTS
Want to gain new Google Analytics 4 skills and monetize them? Look no further than our interactive Data Driven training cohorts!
TESTIMONIALS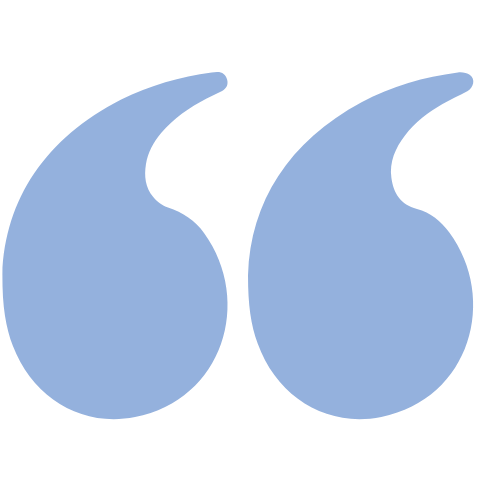 This is amazing. Thank you for providing unreal value in this course!
MADISON SAWKA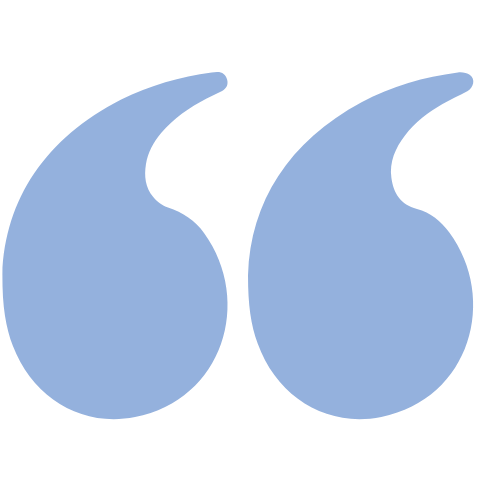 Thank you for the incredible course you have given us. Now I feel much more confident and knowledgeable enough to lead my team through the GA4 challenges[…] Thank you very much for everything […]
CAROLINA GEROSA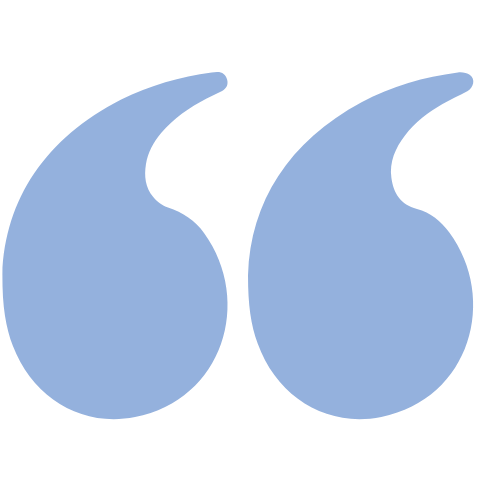 I just completed a four-week live training course on GA4 analytics, which was beyond reproach. Taking this course has given me confidence in installing, as well as creating an action plan to get the best Google data. Quite frankly, I have a better understanding of Google Analytics as a whole. Thank you!!
SUSY SIMC-GEISSINGER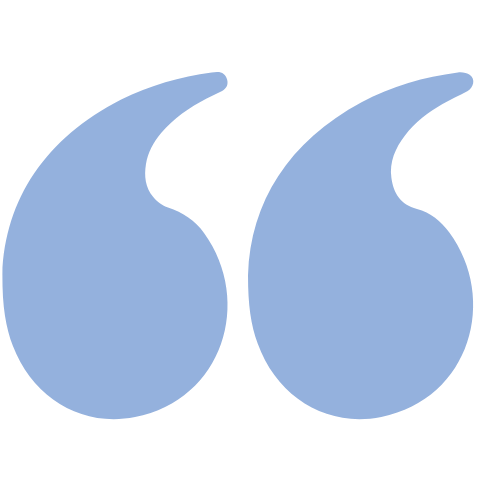 I purchased the "GA4 CYA Blueprint Course" and took the training over a period of 4 weeks. The classes were extremely helpful in understanding "Google Analytics 4" and how all businesses will benefit from a professionally certified expert in this ever-changing field. The course was extremely interactive between Jeff Sauer and the students including the extra time Jeff put in to help the students with relevant issues in their business needs. I highly recommend this method of training, understanding, and obtaining GA4 certification. Overall the training gave me ideas for further putting my career choice in this GA4 direction.
BRETT ATTEE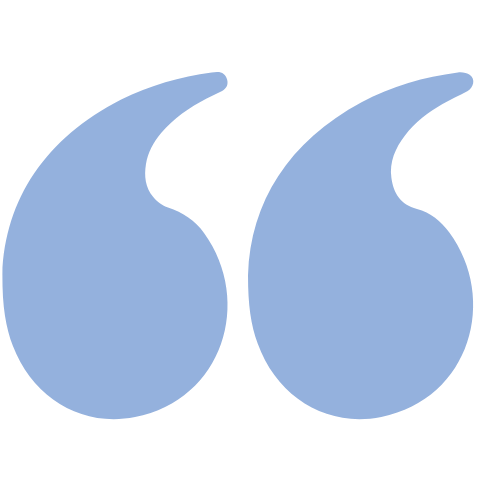 As a certified member of CYA Cohort, I would recommend this live course to anyone looking to hone their skill with GA4. I took the official Google certification today and passed with flying colours based on what I learned over these 8 sessions. It requires work and focus, but absolutely worth it! ;o)
CHRIS FREEMAN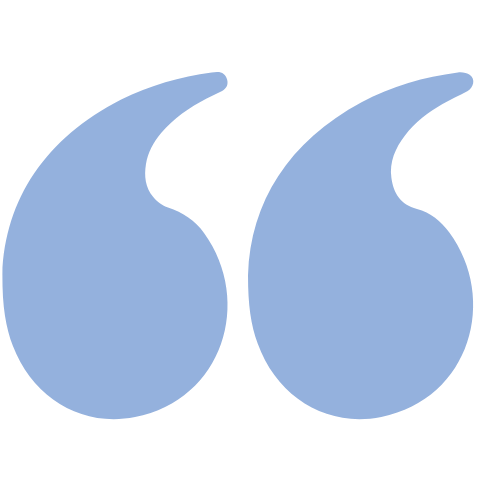 Thank you for that great session today! I am really learning a lot and I mean the way of thinking about doing business. I appreciate your agency insights! I mean: I had a lot of trainings for sales and processes and automation. But never from a agency owners's perspective. That is so much worth! I promise that I will have a look on your other agency trainings. Maybe I come back with questions, which could help me most. I also would like to have a 7-million revenue agency
RENE WEIK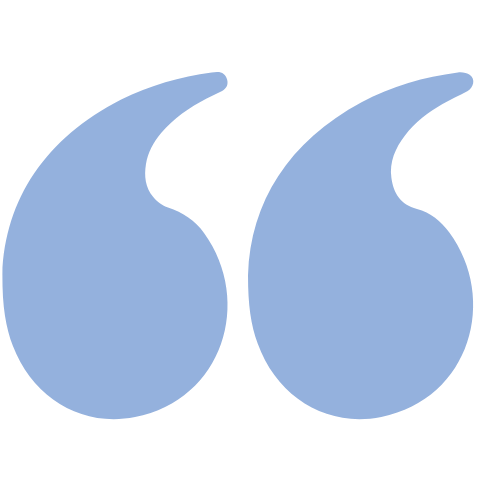 Thrilled to be a part of your inaugural class, Jeff. You have a terrific teaching style. I heartily endorse you for others considering further training and certification around GA4.
DAVID CARPENTER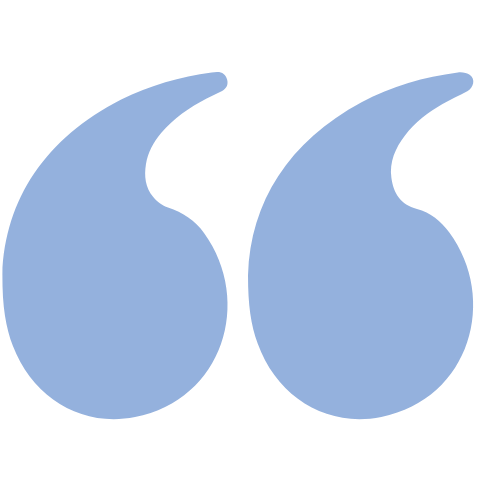 The agency course is rad. I can't believe how much I'm doing instinctively that you're teaching. It's fantastic to have some formal docs around the specific offerings with breakdowns linked to SOPs. Basically, you're a wonderful teacher.
WOJ KWASI
LIVE GOOGLE ANALYTICS TRAINING OPTIONS
Our live training cohort programs are designed to help you retain all the important skills and knowledge within 4 weeks, after which you can immediately apply to your business or organization to get results.
GOOGLE ANALYTICS 4 "COVER YOUR ASSETS" BLUEPRINT CERTIFICATION GROUP TRAINING COURSE
Join our live training cohort with fellow Data Driven marketers to learn how to protect your assets when migrating to Google Analytics 4.
OVERVIEW
This course runs for 4 weeks on Tuesdays and Thursdays at 1 PM EST for 90 minutes per session (with an additional 30 minutes at the end for Q&A).

There are 8 total sessions. The skill level we are targeting is entry level to intermediate marketers, executives, and related roles with limited experience with GA4.

The cost of the program is $699 and is limited to 25 students only. At the end of the course, students will receive a certificate of completion based on attending all sessions and participating in any group quizzes or assignments that are provided during class.
SYLLABUS
HOW TO QUALIFY FOR GA4 CYA BLUEPRINT CERTIFICATION
GOOGLE ANALYTICS 4 SERVICES AGENCY BLUEPRINT GROUP TRAINING COURSE
Build a new revenue stream by providing GA4 services to clients in just 4 weeks and corner the market before your competitors get wind of this.
OVERVIEW
This course runs for 4 weeks on Wednesdays and Fridays at 1 PM EST for 90 minutes per session (with an additional 30 minutes at the end for Q&A).

There are 4 pillar sessions on Wednesdays, plus 8 Mastermind sessions every Friday. We are targeting freelancers and agencies with at least 5 clients who may be interested in GA4 services as the transition nears.

The introductory cost of the program is $2499 for the first 10 agencies that sign up, and then it goes up to $2999.
POTENTIAL PAYBACK
We have designed this program to help you generate an additional $1,000 to $5,000 in revenue from providing these services. If you can provide to 5 clients or more, you would see a payback between $5,000 to $25,000 in revenue, representing a 200%-1000% return on investment.
SYLLABUS
FRIDAY BUSINESS+ MASTERMINDS (X8)
We will have one Mastermind session per week. Each session is 60-90 minutes, starting at 11 AM EST every Friday.
FREQUENTLY ASKED QUESTIONS
CAN I GET AN INVOICE FOR MY BUSINESS?
No problem, just let us once you enroll. Be sure to send us your business information and we'll send it over.
HOW LONG DOES THE COURSE LAST?
The course lasts 4 weeks, with 2 sessions per week, for a total of 8 sessions. Each session contains 1.5 hours of teaching time, plus 30 minutes of Q&A/ discussion.
WHAT'S THE DIFFERENCE BETWEEN THE CYA AND AGENCY PROGRAMS? HOW DO I KNOW WHICH ONE TO TAKE?
If you want to do a deep dive into GA4 itself and get professionally certified on the platform, take the CYA Blueprint. On the other hand, if you want to provide new GA4 services to your clients as an agency, go with the Agency Blueprint.
I NEED TO GET MY BOSS TO AGREE TO ME TAKING THIS COURSE. HOW CAN I CONVINCE MY BOSS TO MAKE THIS INVESTMENT ON MY BEHALF?
Glad you asked – we just have the thing you need! We created a sample email to help you convince your boss. Just email us at support@datadrivenu.com with the subject line "Boss email template" and we'll send you the email template.
IS GA4 MAINLY GEARED TOWARDS MARKETING METRICS? OR DOES IT INCORPORATE SALES ANALYTICS CAPABILITIES?
GA4 measures marketing campaign performance. It can also measure sales from eCommerce, ads, and in-app purchases. With the right data going into the system, you'll soon be able to predict future customer behavior by utilizing Google's AI tools, measure lifetime value, and more.
CAN I INVITE A TEAMMATE OR BUSINESS PARTNER TO THE CYA PROGRAM?
Absolutely! It's ideal if you're on the same team and attend the same cohort together. That way, you'll accomplish so much more together and increase your chances of getting buy-in from your employer.

And after you complete the CYA program, we will also offer you a chance to sign up as a Data Driven affiliate, where you can earn referral credits when others sign up using your affiliate links. You can apply these credits to future purchases of our DDU products.
WHAT'S THE DIFFERENCE BETWEEN CYA BLUEPRINT AND GOOGLE'S GA4 CERTIFICATIONS?
Google's new GA4 certification assessment has about 4 hours of study material that covers just the basics, plus a 1.5-hour exam (although many people finish it in 20 minutes or less). It's a DIY certification that you do alone… and there's nothing stopping anyone from googling answers to exam questions. It's literally an open-book exam.

On the other hand, our GA4 CYA Blueprint certification program has 16 hours of "done-with-you" material where you get instruction from two GA4 experts – myself and Fred Pike. We dive very deep into GA4's functionalities and capabilities as they apply to YOUR business (as opposed to basic one-size-fits-all solutions).
HOW LARGE OF A CLIENT DO YOU BELIEVE IS NECESSARY TO CHARGE THE HIGH-TICKET RATES?
For context, I provided a list of how many sites hadn't switched to GA4 yet in the webinar (hint: it's hundreds of millions of sites) and talked about having a rate card for small, medium, and large sites.

A "small" GA4 account would be fewer than 20,000 sessions per month. There are several valuable services you can provide site owners of this size. Thousands of dollars worth of services, each, as the transition to GA4 nears.
I HAVE ALREADY MIGRATED ALL MY EXISTING CLIENTS TO GA4. WHAT UPSELL DO YOU SUGGEST?
Migration is only the starting point into GA4 – there are so many more services you can provide beyond that (many of which are recurring revenue).

For example, if you migrated a client a year ago, do they use all the most recent features provided by Google? Are they integrated with Search Console, Google Ads, etc.?

Have you trained them on how to use GA4 and to make sense of their data? Have you audited the data that's in place now?

There are so many new features in GA4 being added each month that it's a full time job just to keep track of them. Your clients don't have the time, but will be grateful for your continued improvement suggestions.
WILL YOUR GA4 AGENCY BLUEPRINT BENEFIT NEW BUSINESSES? OR JUST EXPERIENCED ONES?
We've designed the payback guarantee for this program to be focused on agencies and freelancers with an existing business with at least five clients who need to upgrade to GA4. It's a no brainer to do this if you already have five clients.

If you are a brand new business, and you don't have any clients, then you will have to invest more time and effort up front to get a sales pipeline going, put operations in place, and craft your services.
WHO FROM MY AGENCY SHOULD ATTEND THE SESSIONS? FOUNDER / SENIOR MANAGER OR PRACTITIONER(S)?
This program is intended to be completed by business owners. Your co-owners and leadership teams can also attend. The GA4 Agency Blueprint is a business program to help you learn how to add GA4 services to your business, including marketing, sales processes, operations, service delivery.

We won't get into the technical ins-and-outs of GA4. For that, we recommend having your implementation team join our GA4 CYA program and utilize our GA4 Toolbox SOPs. These resources will help your services scale using repeatable processes.
I WOULD LOVE TO TAKE ADVANTAGE OF THIS PROGRAM BUT MY CLIENTS ARE SMALL TO MEDIUM. WILL I STILL BE SUCCESSFUL WITH YOUR AGENCY PROGRAM?
Would your clients attend a free workshop about GA4? If you showed them what's changing and how they will lose their data on July 1, 2023, would they ask you how to solve the problem and pay you hundreds of dollars to fix it? Would they pay you an extra $50-100 a month to make sure everything is still working properly?

If the answer is "yes", we can teach you how to add this type of annuity to your business inside the GA4 Agency Blueprint.