GET THE RIGHT DIGITAL MARKETING SKILLS TO BUILD A MARKETING ENGINE THAT AMPLIFIES YOUR REVENUE
EVEN IF YOU HAVE A LIMITED MARKETING BUDGET OR ARE STARTING FROM SCRATCH
HARNESS DATA TO CREATE A REVENUE POWERHOUSE
Join 72,500+ subscribers and get free weekly content from The Data Driven Business newsletter helping you become a marketing data genius.
EMPOWERING DATA-DRIVEN MARKETERS WITH THE RIGHT TOOLS, RESOURCES, AND HIGH-ROI STRATEGIES TO POSITION THEIR BUSINESS FOR GROWTH.
NO GUESSWORK. NO HACKS. NO GIMMICKS.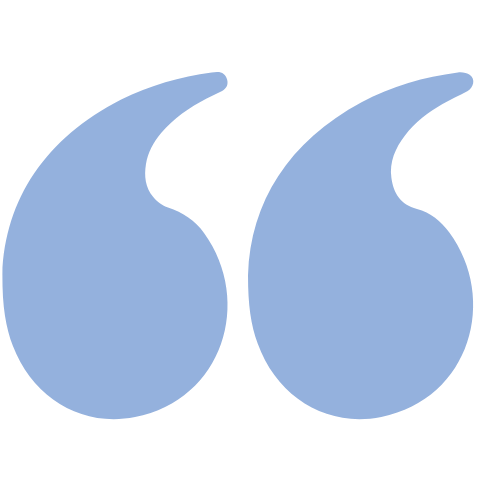 Data driven organizations are 23 times more likely to acquire customers, six times as likely to retain those customers, and 19 times as likely to be profitable as a result.
MCKINSEY GLOBAL INSTITUTE
We offer a variety of resources and programs to fit your current goals and where you are in your digital marketing journey. Check them out below.
IDEAL FOR BUSY DIYERS!
THE ONLY DIY GOOGLE ANALYTICS 4 MANUAL AVAILABLE ANYWHERE
GA4 DIY PROCESS TOOLBOX
The "hidden" manual for Google Analytics 4 with 70+ SOPs (and counting) plus 11 plug-n-play reporting dashboards you can start using TODAY.
IDEAL FOR BUSY MARKETERS WHO WANT TO MASTER GA4 IN THEIR OWN TIME
ON-DEMAND GOOGLE ANALYTICS 4 TRAINING FOR BUSY MARKETERS
HOW TO MASTER GA4 IN JUST 30 DAYS
Self-paced on-demand online training course with 8 modules plus bonuses
IDEAL FOR LIVE GROUP LEARNING AND ACCESS TO NETWORKING OPPORTUNITIES
LIVE GOOGLE ANALYTICS 4 TRAINING FOR MARKETING PROFESSIONALS
HOW TO "COVER YOUR ASSETS" WHILE MIGRATING TO GA4 (WITHOUT LOSING ANY DATA)
4-week live course cohort with 2 sessions per week
IDEAL FOR AGENCY OWNERS WHO WANT TO ADD A NEW REVENUE STREAM
LIVE BUSINESS GROWTH TRAINING FOR AGENCY OWNERS
HOW TO ADD GA4 SERVICES TO YOUR AGENCY FOR EXTRA REVENUE
4-week live course cohort with 2 sessions per week
LEARN, IMPLEMENT, AND GROW WITH THE MOST UP-TO-DATE DIGITAL MARKETING RESOURCES YOU GET IN OUR EXCLUSIVE DDU+ CLUB (A.K.A. "THE DDU PLUS CLUB")
BECOME A MEMBER OF THE DATA-DRIVEN MARKETING COMMUNITY
We offer multiple tiers for both individuals and businesses:

Our Individual DDU+ Club memberships empower you with the skills you need to become an expert digital marketer, with hundreds of tools and resources at your disposal.

Our Business DDU+ Club memberships give entrepreneurs, consultants, agency owners, and small business owners the high-ROI strategies they need to grow and scale their marketing, sales, and team operations for higher revenue, faster.

Check these out to find the one that fits your situation.
Hint: To appropriately challenge yourself and help you grow, you'll want to choose a membership tier that is one level above where you currently are.
NOT SURE WHAT YOU NEED TO BECOME A MORE EFFECTIVE MARKETER?
CHECK OUT OUR COMPLETE CATALOG OF DATA DRIVEN PRODUCTS AND COURSES BELOW